Expert Consultants for Your R&D Tax Needs
Don't miss out on valuable R&D tax credits and incentives. Partner with us and let our expertise work for you.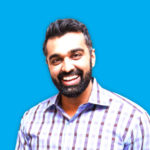 As a former R&D tax credit consultant myself, I see tremendous value in TaxRobot. They are fast, accurate, efficient, and have true experts supporting you through the process. I highly recommend them to anyone considering an R&D Tax Credit software to complete their analysis.
Why choose TaxRobot
for R&D tax credit calculations?
TaxRobot takes the guess work out of claiming tax credits by automating the process with technology. It is now possible to maximize your R&D tax credit and create audit-proof documentation in a fraction of the time that it takes with a traditional tax credit study. The founders of TaxRobot are true subject matter experts with extensive experience calculating, substantiating, and defending the R&D tax credit.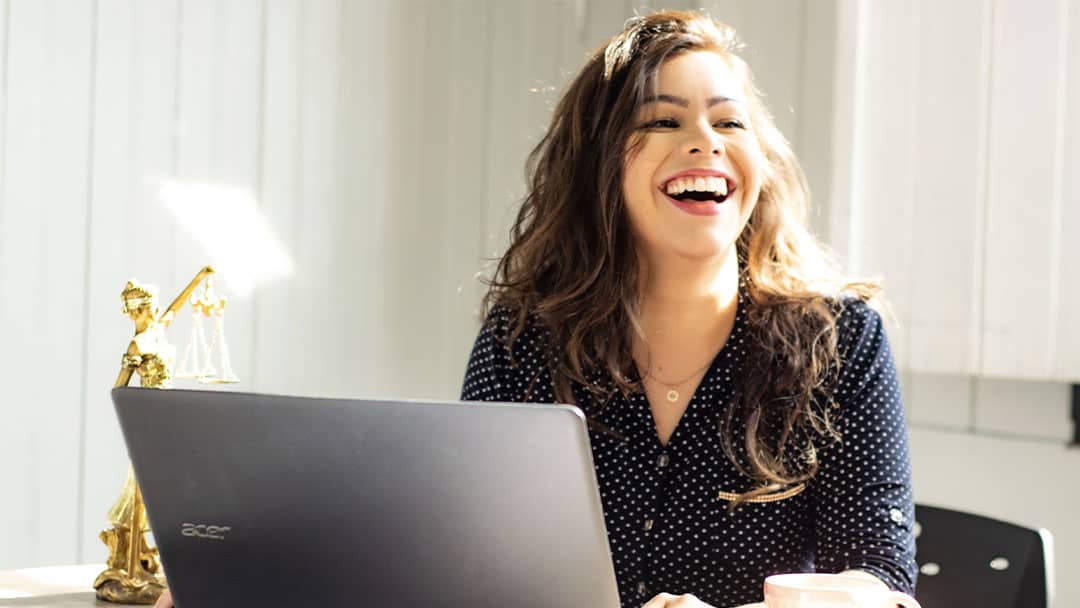 Unlock the Secrets of the R&D Tax Credit.
Enter your email below for our Free R&D Playbook,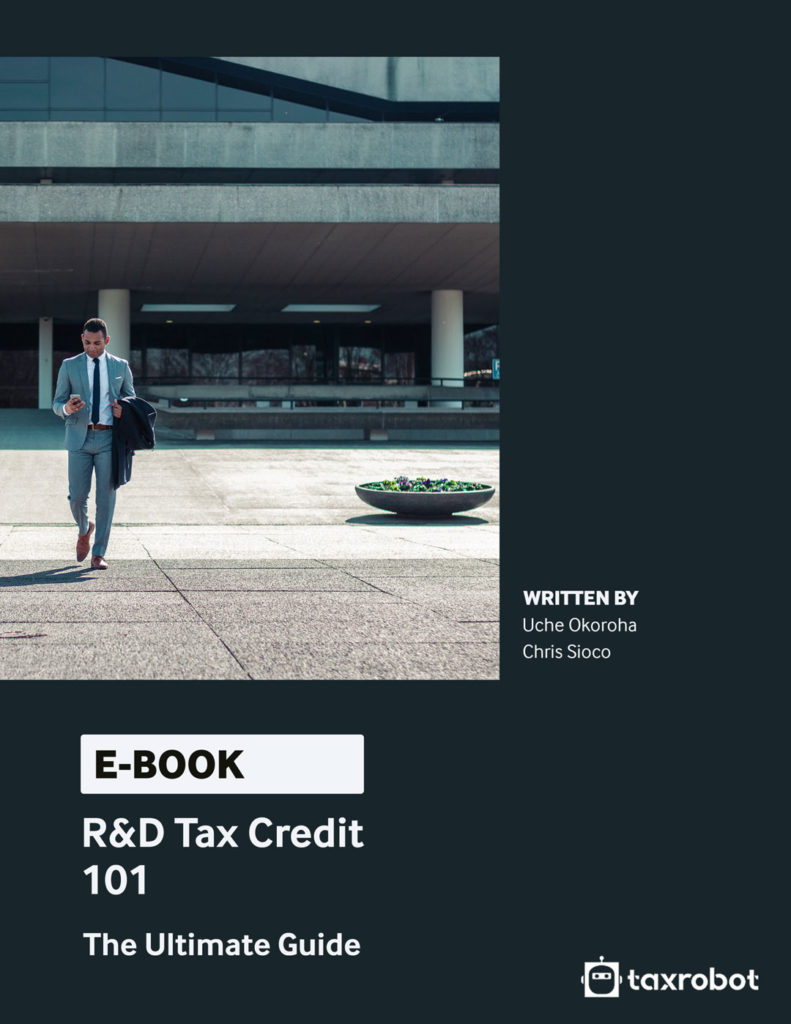 A Message from our Founders
With TaxRobot, we have taken our 15+ years of experience in tax consulting and used it to create the most comprehensive tax credit software on the market. Working for large consulting firms helped us learn the best processes, but also showed us there's often a lot left on the table when it comes to tax credit calculations. Our software provides the same expertise of large firms, while eliminating human error. The best part is that in addition to a robust tax credit software, you will always have access to industry experts who support the calculation.
Using other tax credit consultants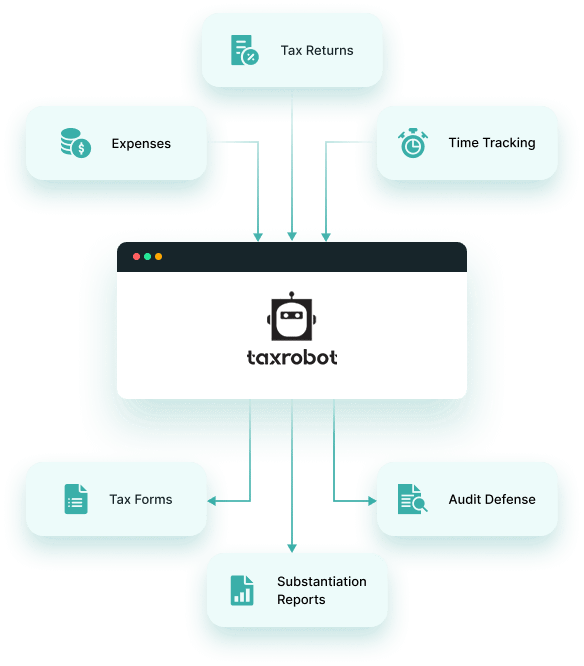 Our software takes a comprehensive R&D tax credit process developed by subject matter experts and reduces it to three simple steps. You can now complete your tax credit claim in half the time without sacrificing the quality of the analysis and the reporting that supports it.
What can the R&D tax credit do for your business?
R&D tax credits can provide a significant reduction in a business's tax liability, freeing up more resources for growth and investment.
By incentivizing innovation and experimentation, R&D tax credits can encourage businesses to develop new products, services, and processes that can improve their competitiveness and profitability.
R&D tax credits can also help businesses to attract and retain top talent by demonstrating a commitment to innovation and investment in research and development.
What Industries Quality For R&D Tax Credit ?
The eligibility of a business for R&D tax credits depends on a variety of factors, such as the nature of the research activities, the types of expenses incurred, and the documentation and record-keeping requirements. It is always recommended to consult with a tax professional or R&D tax credit specialist to determine if your business qualifies.
Pharmaceutical and life sciences
Aerospace and defense Four
Architecture and engineering