In 2019, there were 27.8 million non-farm sole proprietorships. If you are one of these, you are probably constantly on the lookout for ways to run your business more efficiently.
That is why tax credits and deductions are so great. They allow your business to save money without fundamentally changing how you do business. In many cases, you may even be able to save money without changing anything except the way you file your taxes!
This article will explore nine tax credits and deductions for a sole proprietor that you can take advantage of. Pay close attention to see if these apply to your business!
Related: How Startups Benefit from the IRS Seed Stage
1. Self-Employment Tax Deduction
All sole proprietors pay a self-employment tax. This is just a fact of doing business in this way. However, there is a way to lessen the impact of this tax.
You can claim half of what you pay in self-employment tax for this deduction. So, a self-employment tax bill of $2,000 would reduce taxable income by $1,000. The exact amount this ends up saving will depend on your tax bracket.
2. Startup/Organizational Cost Deduction
Starting a business comes with a lot of upfront costs. On average, starting a micro business costs around $3,000, starting a home-based franchise costs up to $5,000, and other businesses can cost far more. In many cases, the lingering fallout from these initial costs can be enough to sink the business in the long run.
Luckily, there are deductions that can help. In the first year of business, the IRS allows you to deduct up to $5,000 in startup costs and the same amount in organizational costs. These are possible as long as your expenses do not exceed $50,000.
3. R&D Tax Credit
Wouldn't it be nice if you could get a tax credit for improving your own business? With the R&D tax credit, you can do exactly this.
This is a tax credit for companies actively developing products, software, processes, techniques, and more. Essentially, it is a reward for companies seeking to better themselves.
However, because making improvements is a relatively vague concept, it isn't always clear whether a business qualifies for this tax credit. That is why many companies book a professional consultation to help determine if their company is eligible or not. Most professionals will even help you file for the tax credit if they determine if you are eligible.
Think the R&D tax credit could help you? Discuss your situation with our team and get the answers you need!
4. Travel Expenses Deduction
Most tax deductions for businesses revolve around things that are ordinary and necessary for the business. For almost all businesses, travel is one of these expenses.
Travel is a diverse field of expenses that covers things you might not initially think of. Most people know that things like the cost of car rentals, the cost of plane rides, and similar costs can be deducted in this way. However, many aren't aware that things like toll fees, parking fees, and even concierge services can also be deducted. Basically, anything that helps you get from point A to point B falls under this umbrella.
5. Meals Deduction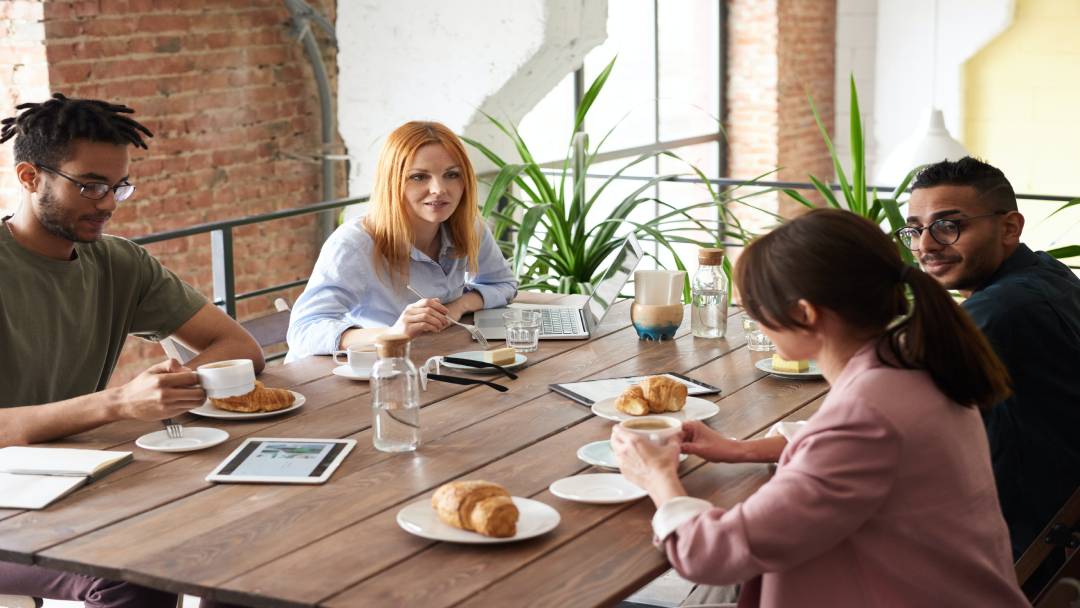 Another expense that is ordinary and necessary to many businesses comes from meals. After all, everyone eats, so an expense like this is only natural.
However, there are restrictions to the types of meals that can be deducted. First off, the taxpayer needs to be present at the meals. In addition, the meals need to be part of the business's operation, which can include meals with clients, meals purchased while traveling for work, and other related activities. Ordinary meals at the office or at home cannot be deducted.
6. Small Business Health Care Tax Credit
If a sole proprietorship has employees and it provides health insurance to those employees, it may be eligible for a tax credit. This credit can be up to half of the premiums paid.
However, this credit is limited by a few restrictions. There is a lengthy list that the IRS goes into detail on if you visit their website. In summary, these restrictions limit the tax credit to smaller businesses with few employees, which makes it perfect for most sole proprietorships. 
Related: How Startup Technology Companies Qualify For the R&D Tax Credit
7. Retirement Plan Deduction
Most businesses have incentives that encourage people to save for retirement. Sole proprietorships are no different.
Owners of a sole proprietorship can create their own plans and contribute to them. The contributions to these plans are then deductible. So, if you own a sole proprietorship, you have plenty of reasons to get your retirement plan started.
8. Home Office Tax Deduction
In many cases, the owners of sole proprietorships work from home. If this is the case for you, you should be aware of the home office tax deduction. 
This tax deduction is available to people who "exclusively and regularly" use a space in their home as their home office. This means you have to have an area of your home that you only use for work. So, a room used as your office counts, but the table where you eat dinner probably does not.
You can choose how this deduction will be measured. It can be calculated based on the percentage of your home that your office comprises and how this compares to the cost of the home's expenses. It can also be based on a deduction of $5 per square foot to a maximum of 300 square feet. If your office has a large footprint in your home, the first option is great, but the second option is preferable if it doesn't.
Want to see if you can save money with the R&D tax credit? Get in touch with us, and let us help you!
9. Qualified Business Income (QBI) Deduction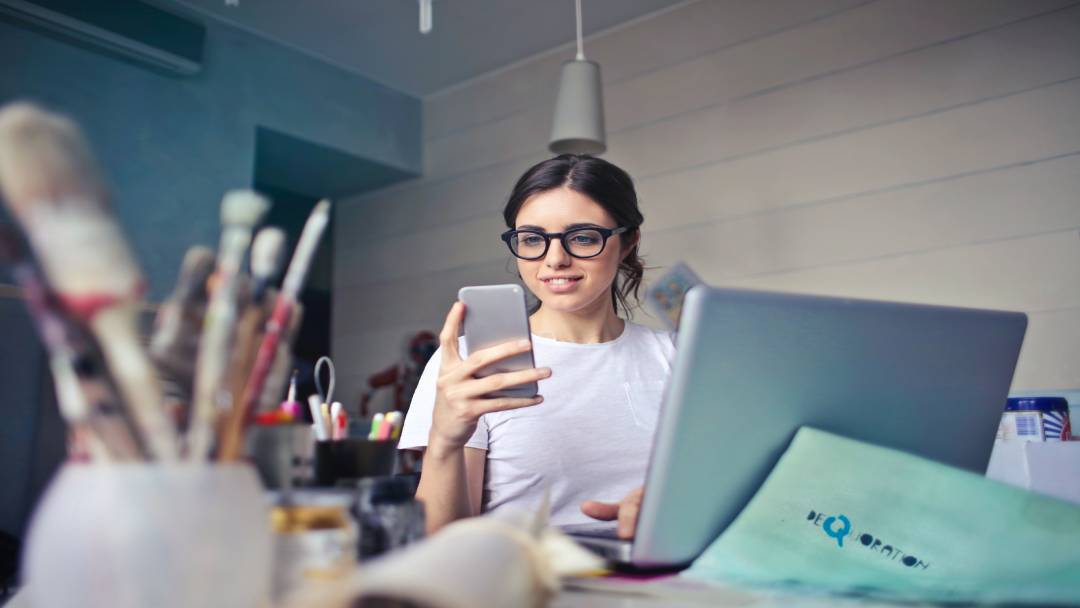 The qualified business income allows sole proprietorships to deduct up to 20% of their qualified business income. While the definition of qualified business income is complex, it typically boils down to your business's net profit, with certain exclusions. This makes it a huge benefit for many sole proprietorships.
However, it is important to note that this is a temporary deduction. It is currently only set to run from the 2018 to the 2025 tax years.
Important Tax Deductions and Credits
Sole proprietorships should take advantage of all the tax deductions and credits available to them. Whether this means deducting travel expenses or claiming a credit for improving your business, it will help the businesses as a whole. Make sure to consider the items on this list and see if any of them apply to your business.