AI-Powered
R&D Tax Software
TaxRobot is the most efficient way to automate your R&D tax credit.
Bigger refunds. Audit-proof paperwork. Value-based pricing.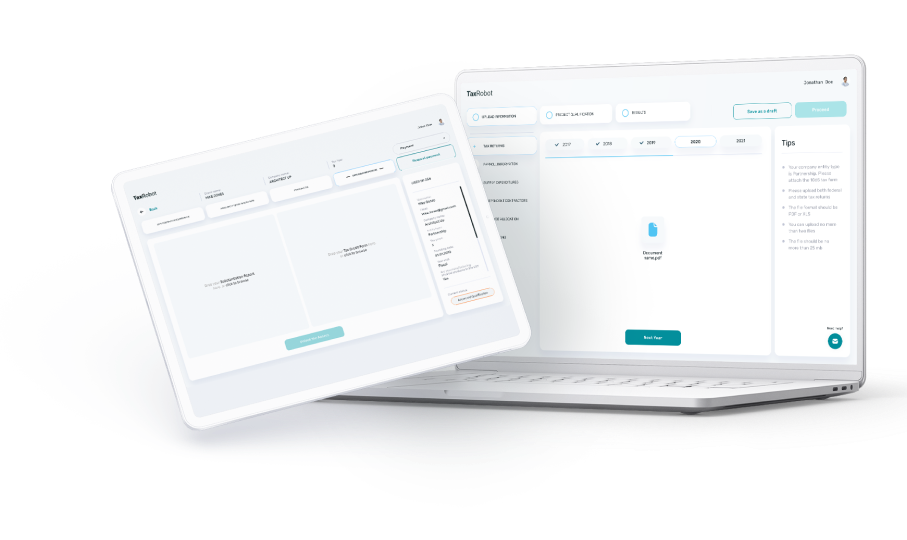 As a former R&D tax credit consultant myself, I see tremendous value in TaxRobot. They are fast, accurate, efficient, and have true experts supporting you through the process. I highly recommend them to anyone considering an R&D Tax Credit software to complete their analysis.
Our software takes a comprehensive R&D tax credit process developed by subject matter experts and reduces it to three simple steps. You can now complete your tax credit claim in half the time without sacrificing the quality of the analysis and the reporting that supports it.
TaxRobot was founded by subject matter experts with experience running an R&D tax advisory firm delivering millions of dollars to hundreds of clients nation-wide.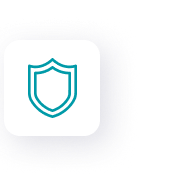 We don't make excuses – we stand behind our work. In the event of an audit, we'll step in to handle questions and respond to requests.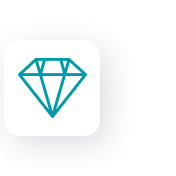 We don't get paid unless you do. If you don't receive a tax credit, we don't charge a fee.
Our expertise allows us to identify benefit where others fail to. Our clients have seen up to 3X the amount of tax credit compared with competing consultants and software products.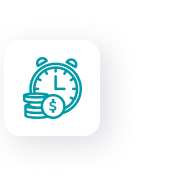 We value your time. Let our algorithms do the heavy lifting so you can get back to what you do best – running your business.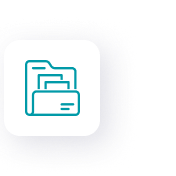 Our audit-proof paperwork satisfies all statutory and IRS-recommended reporting requirements.
Want to see how much you're owed?