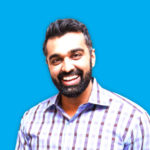 As a former R&D tax credit consultant myself, I see tremendous value in TaxRobot. They are fast, accurate, efficient, and have true experts supporting you through the process. I highly recommend them to anyone considering an R&D Tax Credit software to complete their analysis.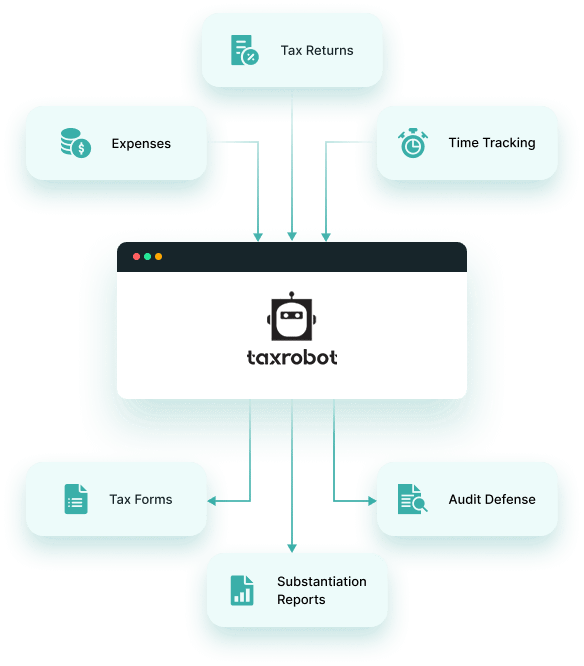 Our software takes a comprehensive R&D tax credit process developed by subject matter experts and reduces it to three simple steps. You can now complete your tax credit claim in half the time without sacrificing the quality of the analysis and the reporting that supports it.
Want to see how much you're owed?